Page
Navigation inside a course - Click here to start!
FLUXaminar® training courses are similar to PowerPoint presentations where one page is placed after the other. There are many different ways to navigate inside the course:
The navigation bar on the left and right of the screen allows you to switch between categories and course pages. The bar on the left can be minimized by clicking on the "X":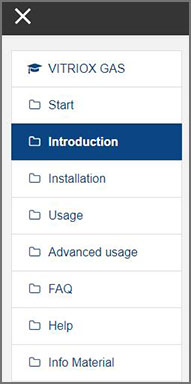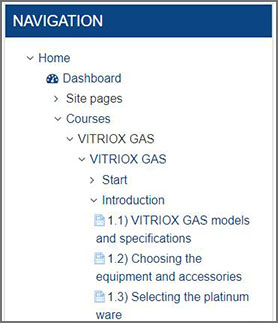 On the bottom of every course you will find another navigation tool. By clicking on the links on the left or right side of the bar, you can switch between the course pages.


If you experience any mistakes or errors during the training, please contact us: info@fluxana.com.

Continue this course by clicking on "Changing the language" in the bottom right corner of the screen: